LOI Inquiries
For more information regarding letters of interest, please contact:
Kevin Jennings
[email protected]
Press Inquiries
If you are a member of the press and would like to speak with someone at JennSolar, please contact:
Jessica Jennings
[email protected]
Kevin Jennings
Inventor & Founder
Kevin Jennings has been a builder in New York City for 30 years, involved in hundreds of construction projects for the largest builders in a very difficult construction environment. For the past 15 years he has run his own construction consulting business, specializing in planning, scheduling and logistics. His interest turned toward renewable energy 10 years ago when he realized the vital need to accelerate the world's energy transition from fossil fuels. He invented a variation of the parabolic trough called the "Ringtrough" and now holds fully granted patents in the U.S., South Africa and Australia.  The JennSolar team will now turn his invention into the world's innovation.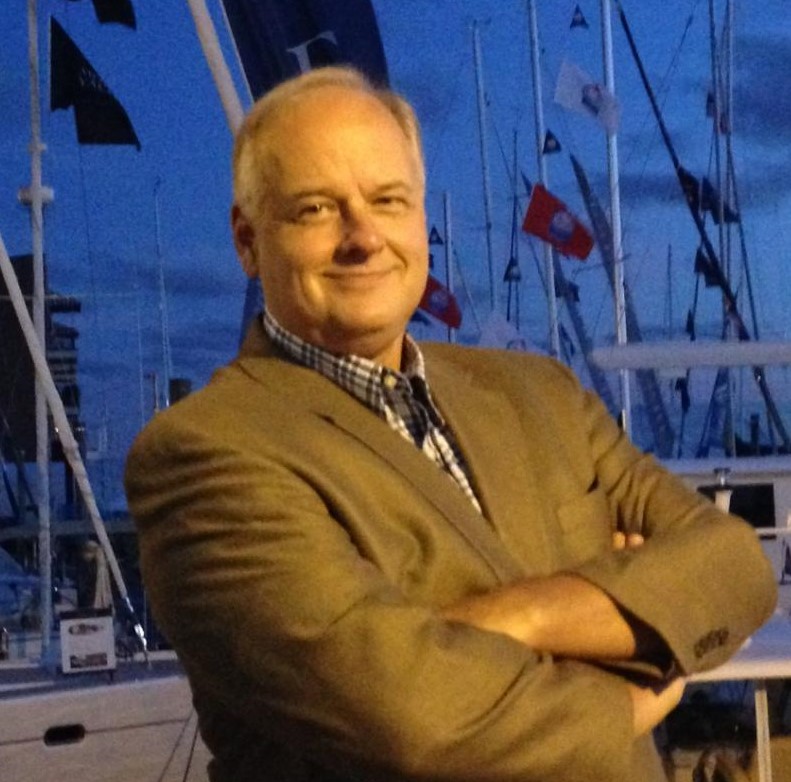 Kevin Smith
Chief Operating Officer
Kevin is a serial entrepreneur and business professional with an emphasis on strategic vision, problem solving, and analytics.  Kevin was the Sales Operations Manager at Philips, managing the $174 million trade spend budget & retail sales force.  He then moved to Bridgewater Associates as the Operations Manager of Facilities, where he was responsible for program, vendor, people and financial management.  Kevin is a well-rounded business professional with the experience and drive needed to accelerate JennSolar forward to success.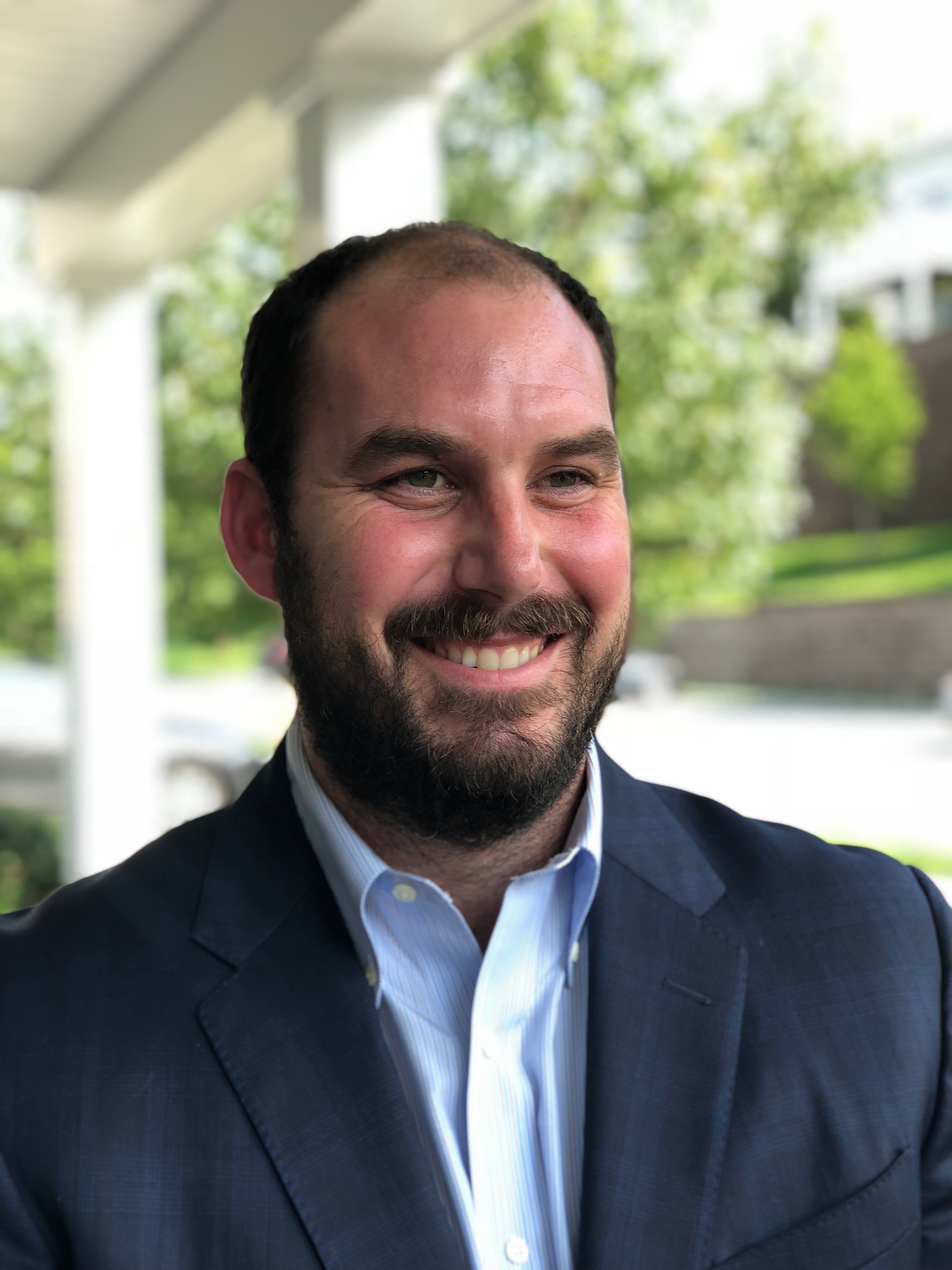 Jessica Jennings
Chief Marketing Officer

Jessica Jennings has worked for 5 years at Pandora Radio in the NYC office as an Event Manager. Jessica has been the operations and logistics manager for staging, building, creating, and running over 350 shows throughout the US for over 500,000 people. She produces events and live concerts combining high caliber artists and clients, sales conferences, award shows, and high profile meetings, artist meet and greets and interviews. Her responsibilities for an event include budget, negotiations, contracts, theming and being onsite from load in to load out.
As Chief Marketing Officer Jessica will initially lead the brand management, marketing communications and market research.