The Ringtrough
Sustainable & Affordable Desalination Using The Next Generation of Solar Parabolic Troughs
What is JennSolar?
JennSolar will accelerate the energy shift from fossil fuels .
The Ringtrough will be the first to desalinate with 100% renewable energy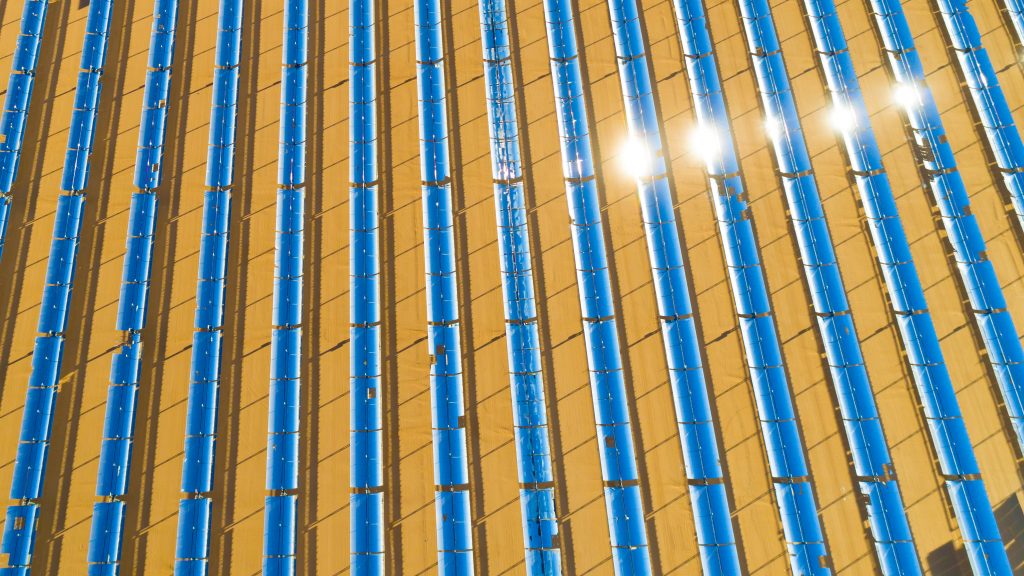 Goal 
Create 100% renewable energy desalination plants as an affordable alternate to fossil fuel desalination plants
By being the first renewable energy technology to cost less than the equivalent fossil fuels 
Providing new sources of fresh water to millions of people, crops and livestock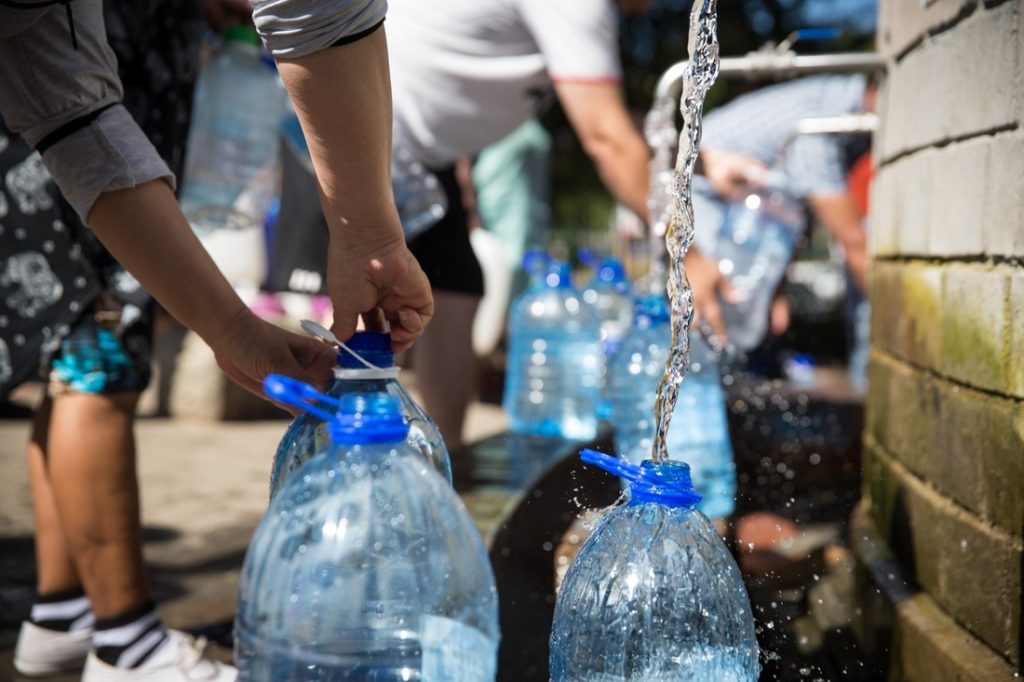 Why Water?
Extreme droughts worldwide have depleted fresh water resources impacting over 1 billion people 

Forcing the installation of over 20,000 desalination plants powered by fossil fuels

Leaving many areas which cannot afford to install and operate these plants without adequate water
How?
The Ringtrough's patented design heats the seawater directly by reflecting sunlight onto a pipe. Current solar troughs cannot directly heat seawater.  The Ringtrough is also structurally capable of being twice the size of existing troughs reflecting twice the sunlight.  These two improvements combined will double the efficiency of the Ringtrough over existing solar technologies. 
On Thursday, September 6, 2018, a 30 day Kickstarter campaign will begin with a goal of raising $400,000.  This amount will fund the engineering and design of the  desalination plant prototype.  On that day, a link to the Kickstarter Campaign page will be available here.
Get in Touch
Send us your information and we will get back to you